All knives and straight razors are currently available by clicking (here)
Authorized Retail Stores
TruPrep

 – 1000 Cobb Parkway North STE B, Marietta Ga 30062
Acworth Guns – 

4500 S Main St, Acworth, GA 30101

XX Knifes, LLC

– 3372 Canton Rd, Marietta, GA 30066 ((770) 428-8837)
***All custom orders are taken as received and completed on a first come – first serve basis. All custom orders must be processed individually and if materials are not on hand, paid for up front. If materials are on hand, payment will be taken upon completion of the piece. *** (payment must be received before knife is shipped)
Email stephan(at)fowlerblades.com for quotes and current pricing.
**Fowlerblades are sent out extremely sharp, please use caution when handling and unwrapping your new tool. We also want to keep that tool up to speed and always in good cutting condition….That is why we are proud to offer FREE sharpening with ANY FowlerBlades knife purchase.
That's right! – YOU USE it and when the time comes to re-sharpen, just cover shipping and your knife will be mailed back, shaving sharp!
——————————————————————————————————————————————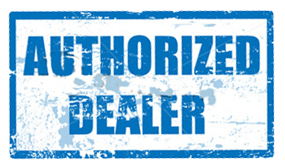 Looking to be an Authorized Dealer for FowlerBlades?
Just send Stephan an email with Request Dealer in the subject and attach good contact info and we will get back to you as soon as possible.